This is a rust tutorial that I made some time ago. you will have to substitute colours. ExtraEvilDave is the real expert in rust.
Chain Mail - Paint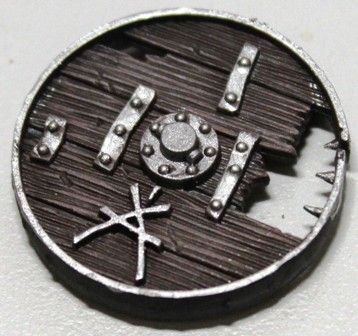 Badab Black - Wash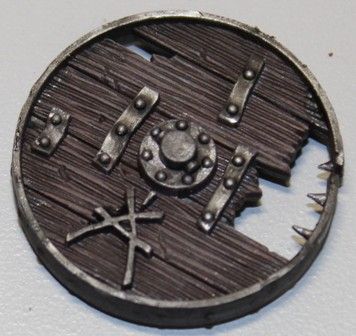 Vermin Brown - Light Drybrush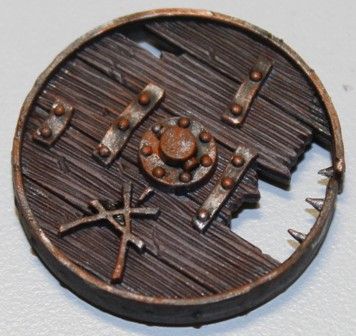 Vermin Brown - Stipple.
You can afford to be messy. Rust gets everywhere and stains everything!
The real question is - would a pipe rust? Aren't they meant to be somewhat resistant?